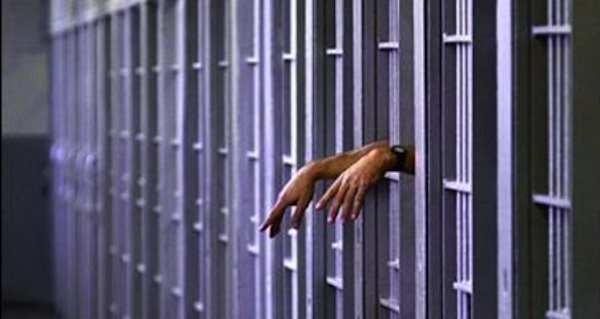 I was listening to my son tell a story last night.
It's the one where he gets arrested in Northwest China, along with a bunch of other young people and his grandparents, my mom and dad.
He loves to start with the line, "Oh, yeah, I got arrested in China."
"What?" His younger brother asked, skeptically. "Why didn't I hear this before?"
"Maybe because you run off to spend the weekends with your friends every chance you get," his mother said, disapprovingly from her end of the dinner table.
That little interruption aside, Cole launched into the story, perhaps the sixth or seventh time I've heard it, but more likely approaching the 50th time he's told it since he traveled to the remote region of China with his missionary grandparents last summer.